E-ISSN: 2045-5364
The International Journal of Latest Trends in Computing (IJLTC) is a peer reviewed online journal in the field of Computer Science, is an international forum for scientists, researchers and engineers involved in all aspects of computer science, technology to publish high quality, refereed papers. The journal offers survey and review articles from experts in the field, promoting insight and understanding of the state of the art, and latest trends in technology. The contents include original research and innovative applications from all parts of the world.
Publication Charges
To support this open access journal, there is a nominal charge of USD-100 for publication of an accepted manuscript in the journal which covers the publication expenses.
Announcements
No announcements have been published.
Vol 5, No 2 (2014): June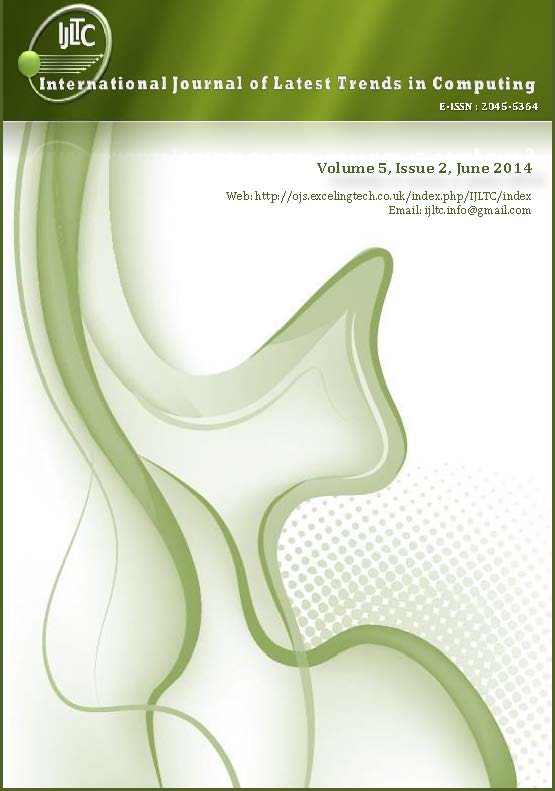 Copyright © ExcelingTech Publisher, UK